Stop comparing and start living!
How can we help you improve your body image or stop comparing?
Whether you're fighting the scale and mirror or stuck in a battle with an eating disorder, the Compared to Who? blog library contains 500+ articles to encourage and equip you to find body image and food freedom through the Gospel!
Click to access a specific category of articles, search the blog or scroll down for the most recent posts!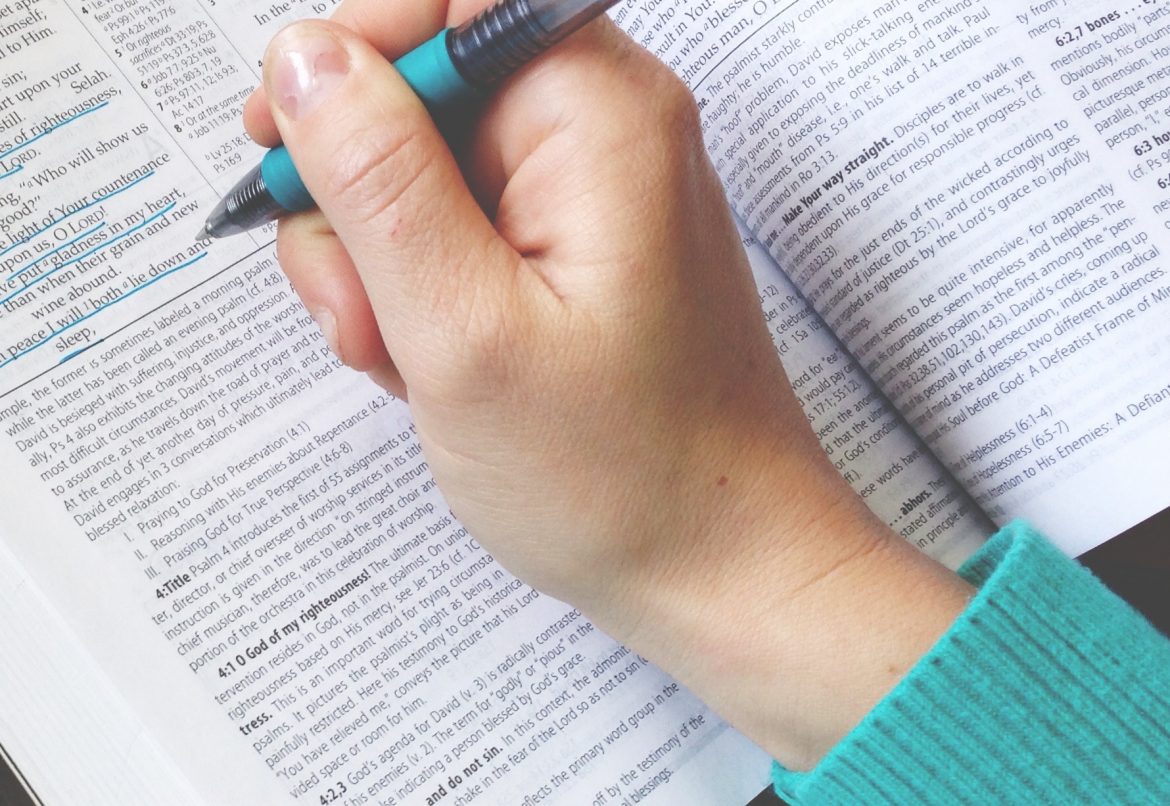 I used to believe that Genesis 29:17 was the meanest verse in the whole Bible. Leah's eyes were weak, but Rachel was beautiful in form and appearance. (ESV) How could God tell us that Rachel beamed with physical beauty while Leah lacked great eyes? Isn't that a bit...
read more