Most of us who diet or try fitness/wellness plans aren't looking to be on a plan forever. We just want to rest. We just want to be normal with food. But what does that even look like? Are you so far from feeling peaceful and "normal" around food, that you can't even conceive of how that would look? That's what we're talking about in today's "Hot Coaching Tips" episode.
Here are some points we cover as we discuss: What Does it Mean to Be Normal With Food?
Why it's important to understand what eating disorders and disordered eating really looks like?
How too many don't classify themselves with that label because they believe their strained relationship with food is normal or necessary.
How looking identifying our behaviors around food can help us work towards healing, freedom, and recovery–if we aren't afraid to be honest about them.
How Heather's understanding of her own eating disorder came decades later. (She talks about that in this episode: What You Need to Know About Eating Disorders )
Why if your weight is something you can only maintain through eating disorder behaviors, that's not a healthy weight for you.
How getting food freedom means thinking about food less and getting back mental space assigned to calculating and measuring.
What I observed about my Food Network watching habits after I quit dieting!
Coaching Tip: Is your relationship with food disordered? Take an honest look at your habits, thoughts, and patterns this week. Reach out for help if you need it.
Promoted on today's show: BodyBloved Food Freedom Bible Study and Course!
Use these links to learn more:
Food Freedom Bible Study Group Course (One Year Access) or Lifetime Access
Food Freedom Bible Study Individual Course (One Year Access) or Lifetime Access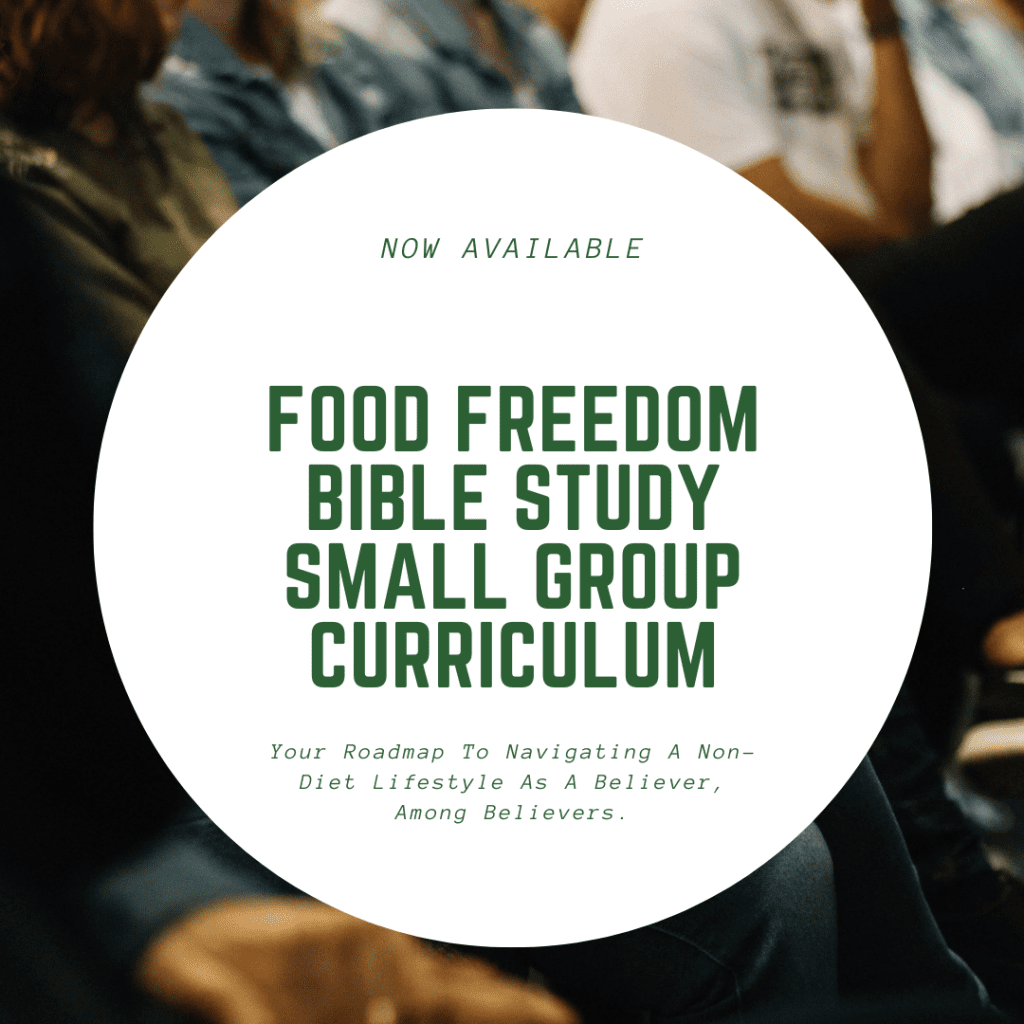 Are we email friends yet? Join the 5 Day Body Image Freedom Email Challenge here: https://comparedtowho.me
Have you read Compared to Who? Check it out and start reading free, here: https://comparedtowho.me/compared-to-who-book-for-christian-women-on-body-image/
Check out Heather's coaching options:
Ready for some extra support on your journey to body image freedom? Do you want to believe you are more than a body but still feel stuck?  Learn more here: https://comparedtowho.me/christian-body-image-coaching-insecurity-confidence-gospel/