In today's "Hot Coaching Tips" episode, Heather talks fitness trackers, Apple Watch, and all the other little exercise bullies that we wear on our person. We talk about the good, the bad, and the unexpected when it comes to these tracking devices. Do you have to have your watch on to get "credit" every time you walk? Do you never leave home without your tracker? Take a listen today and see how this coaching episode can help you.
Are Fitness Trackers Bad for Your Health? Here's what we talk about on today's show:
How we can be shamed or challenged into obeying our trackers versus our bodies.
Do these trackers and their readouts keep us stuck in disordered behaviors?
Why we get so "inspired" and how those little "rewards" on our wrists work.
How these "motivators" can lead us to a bad place with exercise.
Are fitness trackers bad for your mental health?
How they're not inherently bad or "evil" but how those of us with issues around disordered eating and exercise, they may be unhealthy.
Why changing our goals may be the healthiest things for our bodies and our minds.
Coaching Tip: Pray about whether or not you need to give up your tracker. Is it helping you or hurting you? Who can you have an honest conversation with about your relationship with your tracker?
Are we email friends yet? Join the 5 Day Body Image Freedom Email Challenge here: https://www.comparedtowho.me
Have you read Compared to Who? Check it out and start reading free, here: https://comparedtowho.me/compared-to-who-book-for-christian-women-on-body-image/
Check out Heather's coaching options:
Ready for some extra support on your journey to body image freedom? Do you want to believe you are more than a body but still feel stuck? Learn more here: https://comparedtowho.me/christian-body-image-coaching-insecurity-confidence-gospel/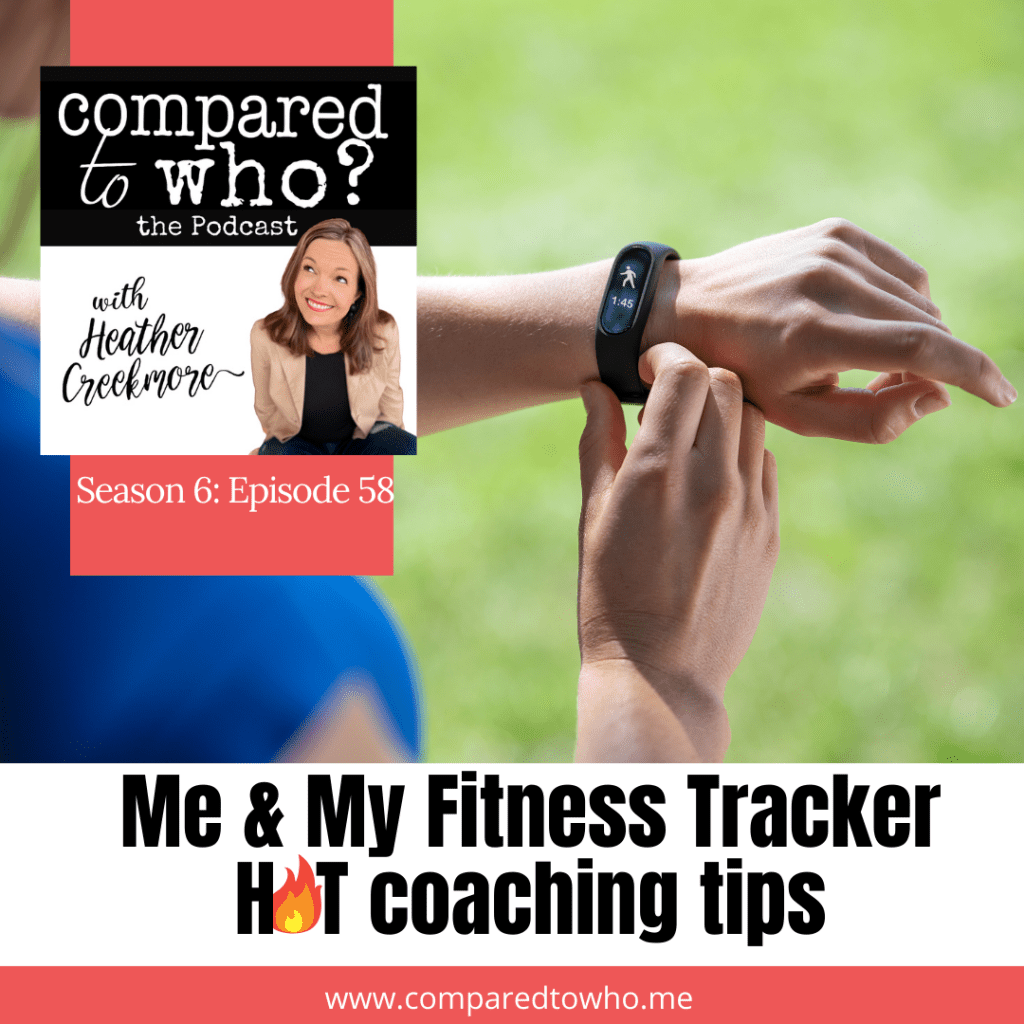 Click here to download!