Jen and I talk about how easy it is to be sucked into self-focus in our self-focused culture and how the only true freedom is found in fixing our gaze somewhere other than on ourselves. We also talk about strategies for surviving the COVID crisis stress!
Jen's story:
Jen is saved by grace, wife to Mark, mom to four beautiful daughters who have been raised on three continents, author, missionary, pastor's wife, blogger, and podcaster.
She is a native of Denver, Colorado and married her husband Mark at the scandalously young age of 20. After the honeymoon, finishing school, and seminary, they served with Cadence International as missionaries in Okinawa, Japan. There they ministered to service members and their families and she found deep joy in teaching, leading, discipling, and counseling women. One decade and four daughters later, they transitioned from Asia to Europe. There they served with Pioneers International as church planters in the Czech Republic, where the Evangelical Christian population numbers less than 0.5%.
In 2015, they were unexpectedly called off the mission field to care for Jen's dad who suffered from Alzheimer's and Dementia. They now reside in Parker, Colorado where they have planted an Acts29 church, Redemption Parker, and they remain on staff in a supporting role with Pioneers International. Outside of missions in Europe and church planting in Parker, she homeschools her daughters, writes, and speaks. She is especially passionate about encouraging women in deepening their faith and growing a Biblical worldview.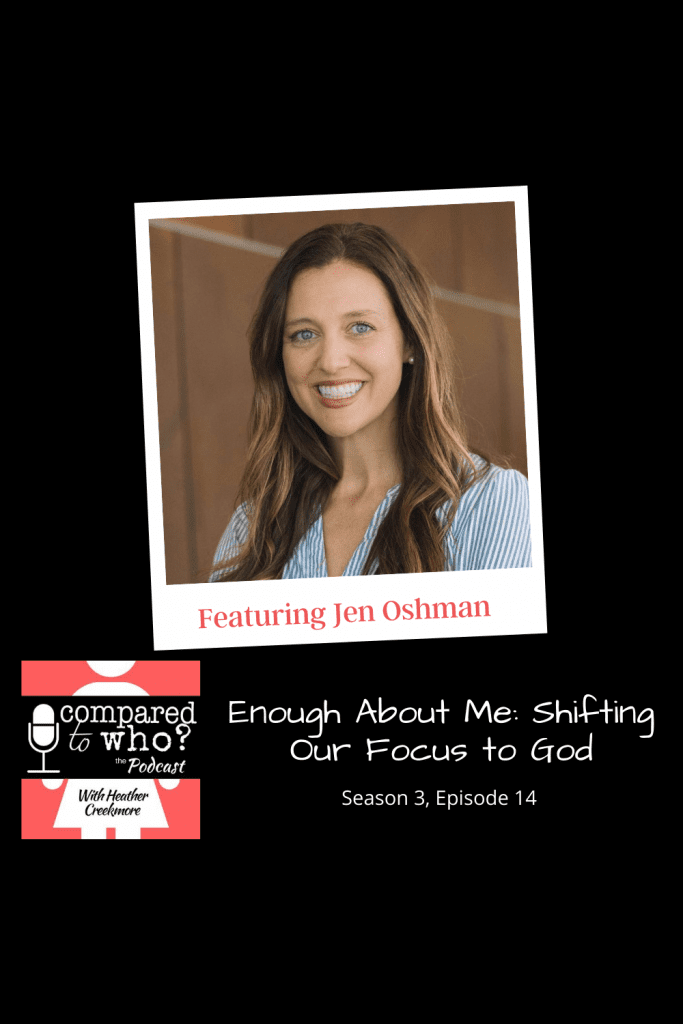 [mc4wp_form id="4141"]