Do you need a spokesperson on women and body image issues?
Heather has several years of on-air experience and is available to speak on the topic of body image or other topics relating to comparison, marriage and motherhood. She is also available for interviews about her new book Compared to Who?.
Please use the contact form below to share your interview or segment needs. Check out this cool  KTVT CBS news story on body image that got picked up by Yahoo! news.
Use this form below or contact us at Heather (at) ComparedtoWho (dot) me.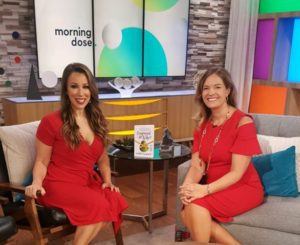 [Contact_Form_Builder id="2″]