Do you need a Christian women's group speaker for your next meeting, retreat, or MOPS group?
Encourage Your Women with Truth!
Does your MOPs group or church women's group need some encouragement in the arena of body image and comparison? Christian body image expert, Heather Creekmore's "Compared to Who?" talk will challenge and inspire your women but also keep them laughing! If you need a fun, yet biblically solid speaker for your next event, contact Heather. As a body image and comparison expert, she's spoken to thousands of women and encouraged them with the truth of the gospel. Wondering why your church or group should talk about body image? Read this! 
Retreats & Out-of-Region Requests
Due to the demands of a young family and busy ministry schedule, Heather limits the amount of out of state travel she does each year. Heather works out of the Austin, Texas area and has more availability for local church and group engagements. To find out if she will be in your area or to see if she is available for a weekend women's retreat, please use the form below. Heather is also available for video conference if your group has the technology available. Heather usually books at least two months in advance. **Now booking for Winter/Spring of 2020!**

Other Links to Full Talks:
Compared to Who?: Link is to iTunes. This talk was delivered to the MOPs group at Park Cities Baptist Church in Dallas, Texas.
Stop Blaming Barbie: Link is to part one of a two-part iTunes talk delivered to chapel students at Messiah College.
Heather prefers to speak on the topic of body image and comparison but also speaks on these topics: "Pretty Extraordinary Purpose" and "Beating Busyness."
Watch Heather tell her story here. 
Watch more videos of Heather Creekmore speaking on You Tube here.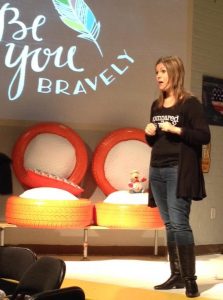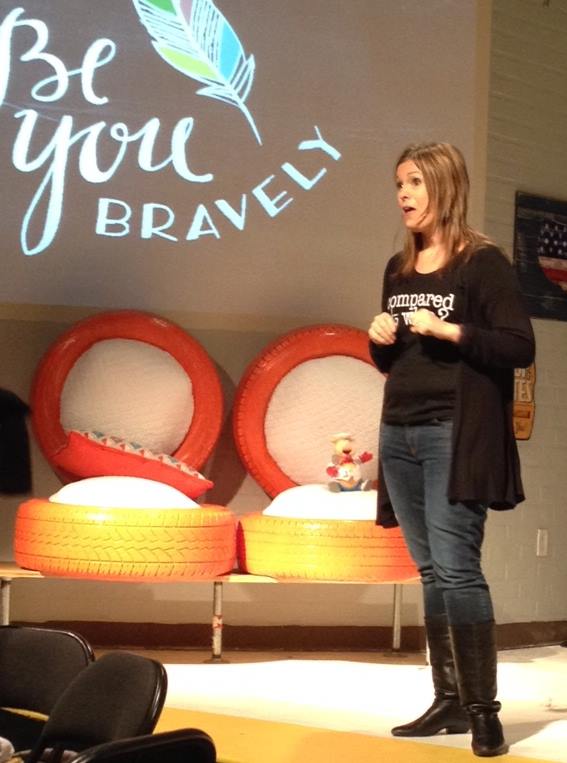 [Contact_Form_Builder id="2″]