Ready to stop comparing and start living? Then you've come to the right place!
Struggling with body image? Tired of comparing yourself to others? Friend, I've been there. Let me show you the way out.
Your journey to freedom starts today.
As Featured On: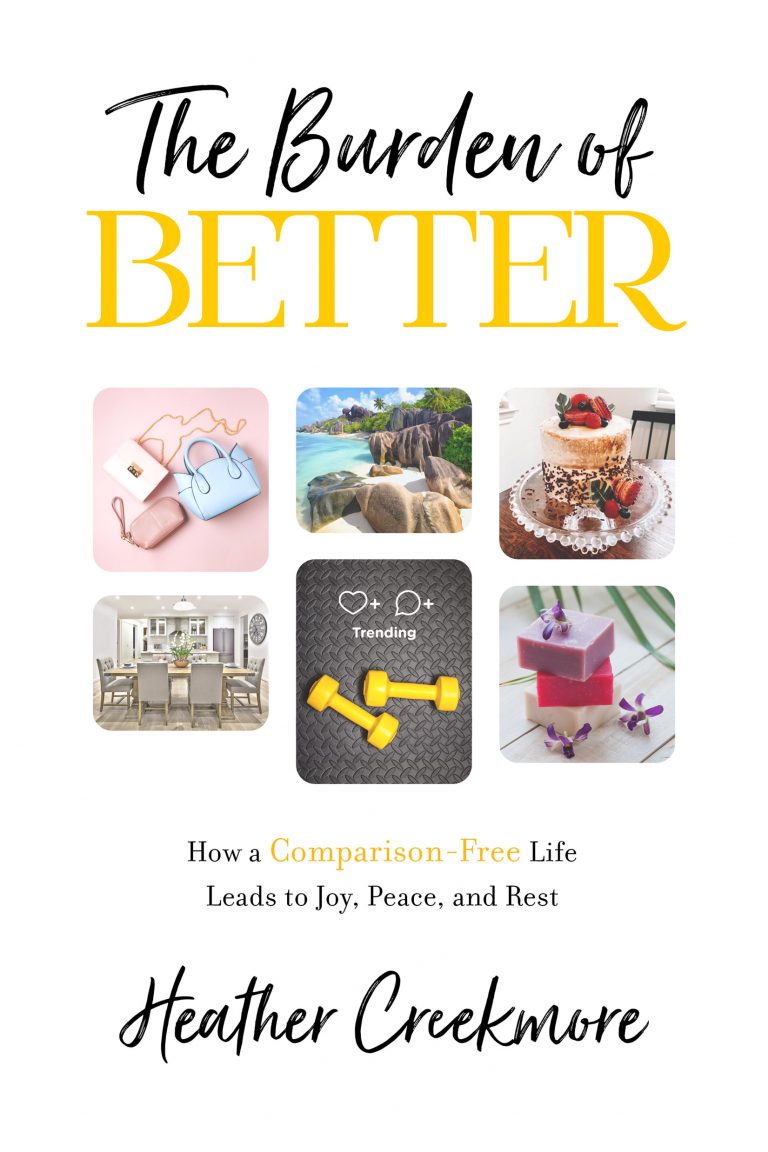 JUST RELEASED!
Tired of chasing better? Take a life-changing journey out of the bondage of comparison and into a new life of grace.
"This is not what you'd expect from a Christian book on body image. It is scripturally sound and provides so much hope."
Compared to Who? Podcast
"I can't begin to tell you what your honesty and humility has done for me. I just started listening to your podcast at the end of last week and you have brought so much joy, hope and life."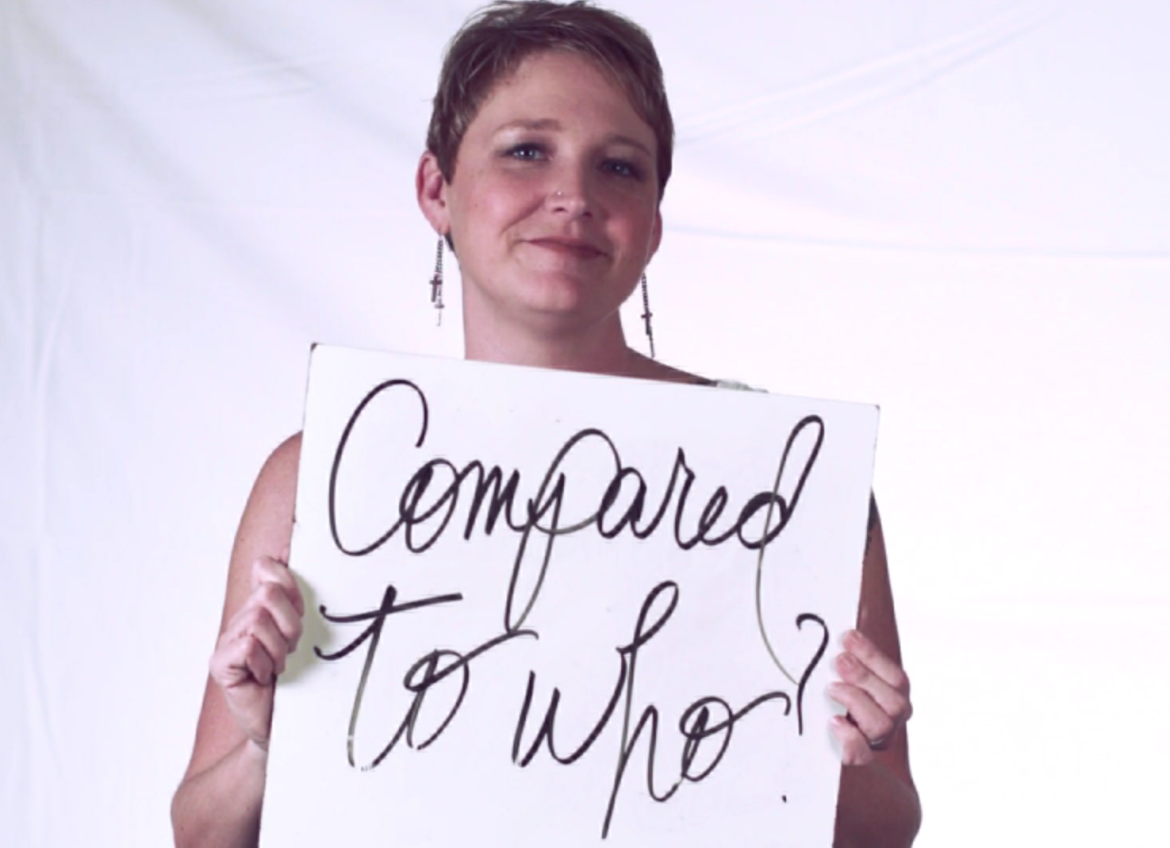 Could Coaching Change YOUR Life?
"Personal (body image) training is absolutely one of the best and most beneficial things I have ever done!!! It has been God's gift to me to bring me freedom from an almost life-long struggle in the area of body image. I now have freedom that I never thought possible, and the cloud of shame has lifted!"
Compared to Who? Blog
Stop Comparing. Start Living.
Jen and I talk about how easy it is to be sucked into self-focus in our self-focused culture and how the only true freedom is found in fixing our gaze somewhere other than on ourselves. We also talk about strategies for surviving the COVID crisis stress! Jen's story: Jen is saved by grace, wife to…
Continue Reading Podcast: Enough About Me: Interview with Author Jen Oshman
Latest Posts
We know how joy gets stolen (Comparison IS the thief of joy, after all). But, where do you go to replenish it? How do you remain filled with joy even on days when you're bloated, Zoom doesn't work right during that important meeting, the kids are fighting, and the world's gone mad. How do you…
The Burden of Better is a Christian book for married women! Okay it's for single women too. But if you are married, you're going to hear a twist on comparison inside our homes that perhaps you've never even considered. Comparing ourselves TO our husbands. Yes, that's right. You likely thought I was going to talk…
This Christian book about perfectionism will lead you to new answers you've likely not heard before. Why? Because I think there's a little perfectionist in all of us. We've all spent way too long staring at a paragraph, or an art project, or our own appearance, trying to make it just right . We know…
Continue Reading The Burden of Better is for: Perfectionists
Body Image Retreat
Kick start your efforts to improve your body image with this plan designed to complement Compared to Who? the book!