Hi! I'm Heather. If you're ready to stop comparing and start living, you've come to the right place!
Struggling with body image? Tired of comparing yourself to others? Get encouragement and motivation to life a purpose-filled, comparison-free life, right to your inbox.
As Featured On:
"This is not what you'd expect from a Christian book on body image. It is scripturally sound and provides so much hope."
"Heather Creekmore is so real you'll feel like you are having a sleepover with your hilariously honest best friend."
Jennifer Strickland
Author, Speaker, Former Model
Compared to Who? Podcast
"I can't begin to tell you what your honesty and humility has done for me. I just started listening to your podcast at the end of last week and you have brought so much joy, hope and life."
Compared to Who? Blog
Stop Comparing. Start Living.
Latest Posts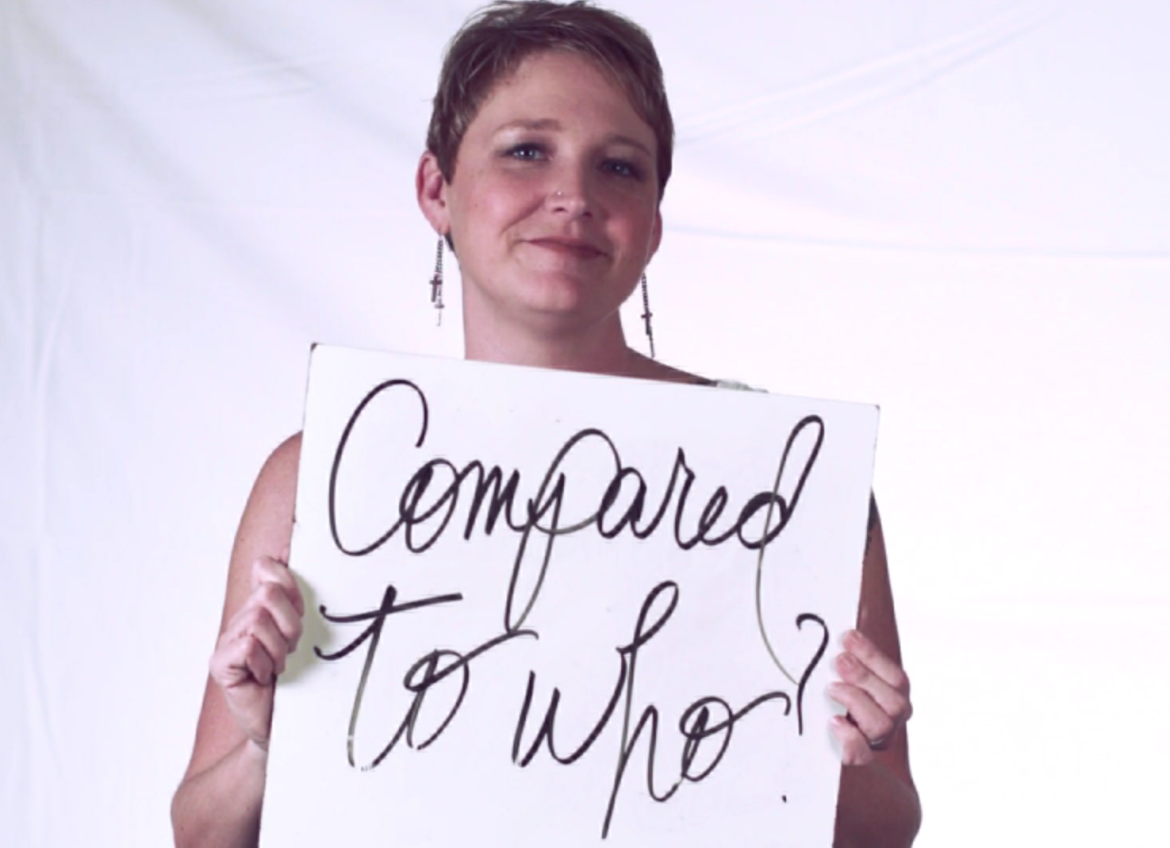 Could Coaching Change YOUR Life?
"Personal (body image) training is absolutely one of the best and most beneficial things I have ever done!!! It has been God's gift to me to bring me freedom from an almost life-long struggle in the area of body image. Heather walked with me down the road to freedom. She skillfully directed my gaze off of myself and onto my Savior. . . This produced in me a greater appreciation for the Gospel and a new sense of purpose! The change in my life has been dramatic! I now have freedom that I never thought possible, and the cloud of shame has lifted!"
Body Image Retreat
Kick start your efforts to improve your body image with this plan designed to complement Compared to Who? the book!