Ready to stop comparing and start living? Then you've come to the right place!
Struggling with body image? Tired of comparing yourself to others? Friend, I've been there. Let me show you the way out.
Your journey to freedom starts today.
As Featured On: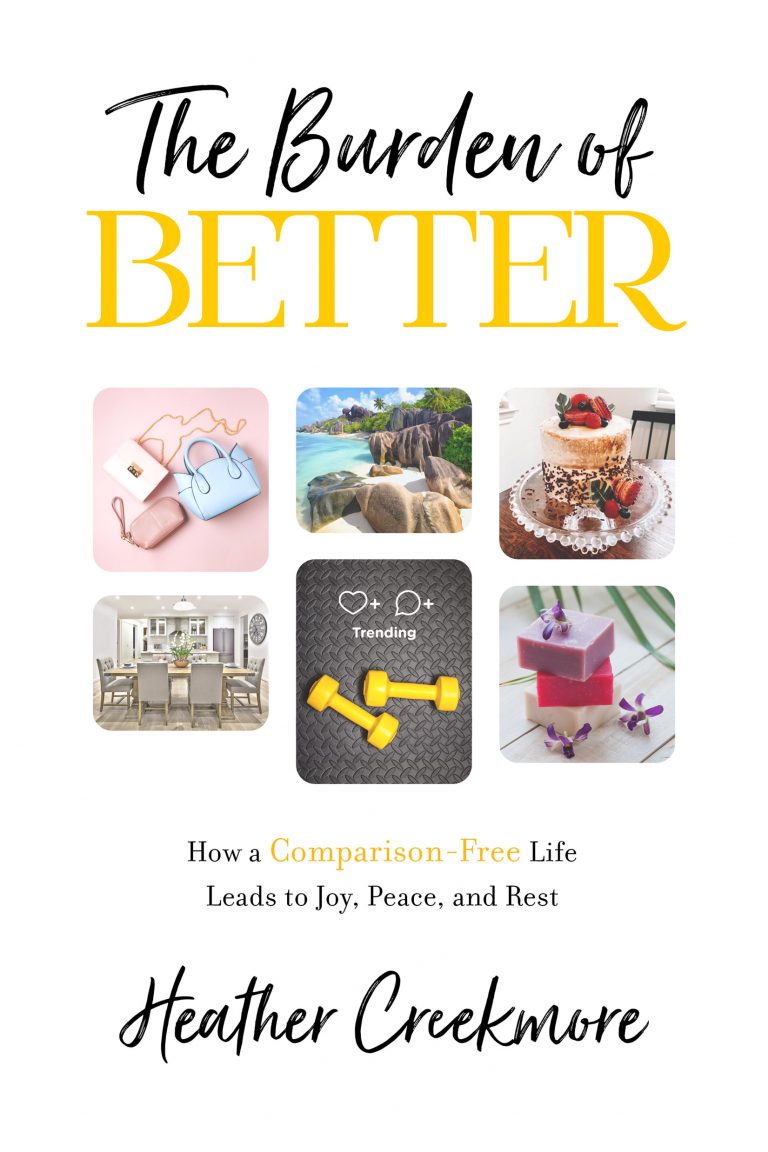 It's Time to Break Free from Comparison!
Tired of striving to be better? Has comparison kept you on a self-improvement treadmill that just won't quit? This brand new Christian book on comparison offers a gospel-centered way to free your life of the need to measure up and find satisfaction, rest, and peace in God's grace alone. Learn more below!
Forget Self-Esteem Gimmicks and Love Yourself Mantras and Find Biblically-Based, Gospel-Centered Answers for Negative Body Image.
"This is not what I was expecting, at all! I'd read all the other Christian books on body image, but this one was different. Now I have hope that I can, truly, be free from my body image struggles. Oh, and it's funny."
Compared to Who? Podcast
"I can't begin to tell you what your honesty and humility has done for me. I just started listening to your podcast at the end of last week and you have brought so much joy, hope and life."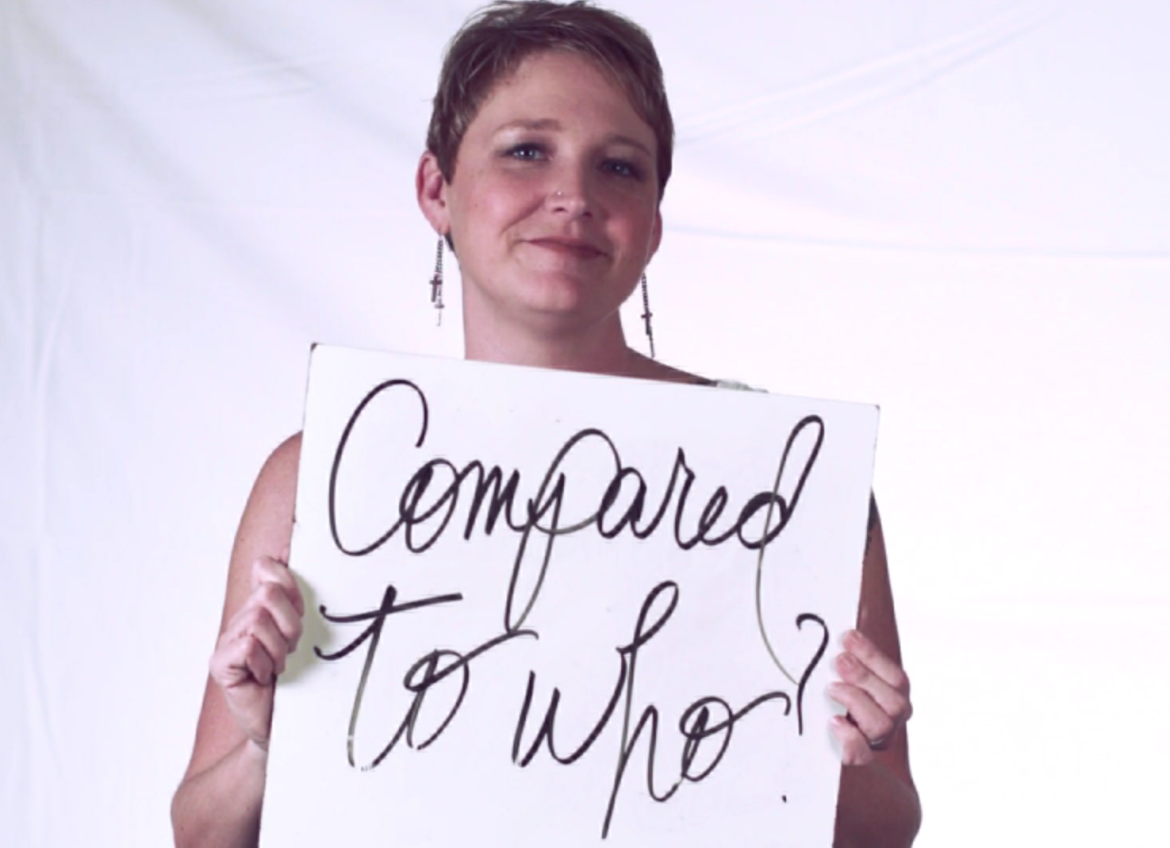 Could Coaching Change YOUR Life?
"Personal (body image) training is absolutely one of the best and most beneficial things I have ever done!!! It has been God's gift to me to bring me freedom from an almost life-long struggle in the area of body image. I now have freedom that I never thought possible, and the cloud of shame has lifted!"
Compared to Who? Blog
Stop Comparing. Start Living.
Latest Posts
Another bridesmaid dress. Another wedding in which I'd play a supporting role—when all I wanted was the lead. How many more bouquets did I need to catch to make it my turn? What was I doing wrong? Was I emitting an "I prefer to be single" code detected only by eligible men? I feel into…
I confess: You'd be hard pressed to name a diet I haven't tried. Eating for my blood type, by color, only carbs (it was the thing in the 90s!), no carbs (it's the thing now)… You name it. I've done it. They always ended with me feeling hungry, maybe a little angry, and frustrated that…
Continue Reading The Burden of Better is For: Recovering Dieters
Church girls: Have you ever found yourself falling into the trap of comparison, even at church, the place where you grew up learning not to envy? I've certainly caught myself more than once. Don't worry. There's no way she felt my gaze. I stood on the balcony, hidden many rows deep, just like my heart…
Body Image Retreat
Kick start your efforts to improve your body image with this plan designed to complement Compared to Who? the book!