Happy Independence day! Today I want to tell you about a place where you can get further help if you wrestle an eating disorder of any kind. It's called: Finding Balance.
The program is awesome for several reasons, but let me tell you about just three.
Thing One: Community. Like I talk about in my book, you can't do this alone. You aren't an "Army of one." If you have an eating disorder of any kind, your best bet is to find community. Stat.
Thing Two: You can do it from your house. You don't have to go anywhere. You can wear your pajamas to the meetings (if you want to). The groups convene online, so you don't have to stress about childcare, finding a place you've never been, or driving a million miles. Nope, just turn on your computer. You can still connect to women who understand this issue and want to find freedom, together.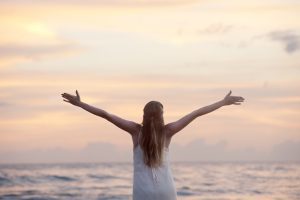 Thing Three: They bring in fabulous speakers. Finding Balance strategically engages speakers who will encourage you and talk about different aspects of food/eating/body issues. I've done two of these talks for Finding Balance – the latest you can watch right here.
No more excuses.
If you have an eating disorder, anorexia, bulimia, binge-eating, or just don't know how to stop thinking about food all the time — will you please consider finding freedom this summer? The next cycle of support groups begins July 17! Find out more here.
And, while you're on your journey to finding freedom, make sure you pick up a copy of my book, Compared to Who? it will encourage you to find freedom in ways you may never expect!
*This post contains affiliate links.