Learn insider secrets of getting published! Become an author. Hold the book of your heart in your hands for the first time.
More info →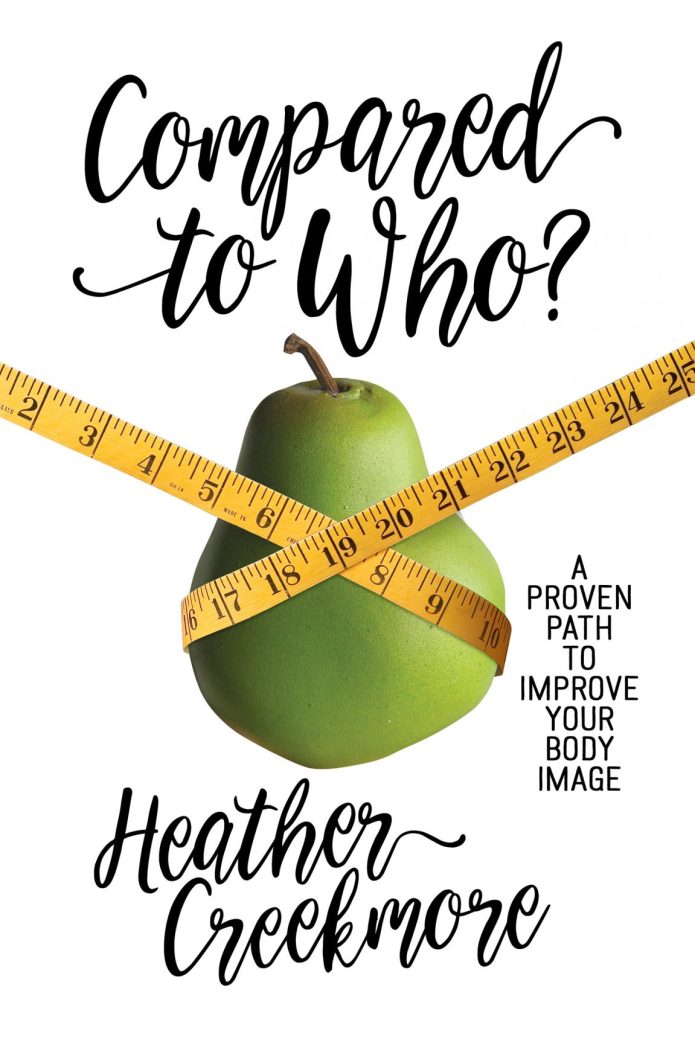 If you've tried to change your body image by changing your body and it hasn't worked . . .
If you've tried to "love yourself" and spent nights praying God would intervene in your body image issues . . .
If you've struggled with the mirror and the scales and those negative voices in your head for way too long. . .
I have good news.
More info →